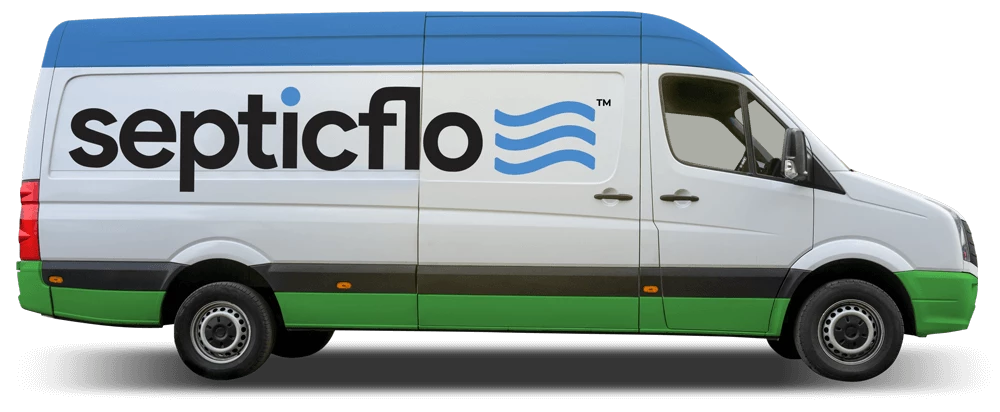 Septic Services in Arizona
SepticFlo connects you with septic professionals who offer a wide range of septic services to customers located in and around Phoenix, along with many other locations across Arizona. Our business has grown into one of Arizona's top septic service companies, providing everything from installation to ongoing routine maintenance.
Our residential customers benefit from consistently reliable services throughout Arizona, regardless of what they need for their septic systems. Our long list of service areas includes cities such as:
Regardless of where you're located, our providers can supply you with our services based on your unique requirements. As highly experienced experts in our field, we have the knowledge and expertise required to successfully complete every service the first time.
Professional Septic Services for Customers in Arizona
If you need a new septic system, our providers can assist with the design and placement of a new system for your property. Our staff knows how important it is to have a reliable septic system in place to prevent potentially serious issues from occurring, which is why we implement the best supplies and strategies to install a new system that's designed and built to last.
If you're located in any of our service areas, you'll benefit from a host of septic services to meet your needs. Our large network of qualified professionals is backed by over 100 years of collective experience and industry knowledge, which enables us to provide top-level services for every customer.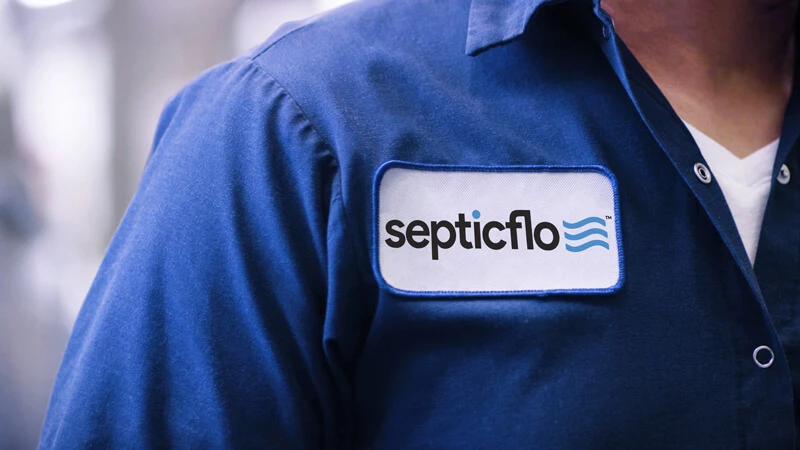 Locally Owned & Operated Service Providers
Licensed and Insured Providers
Respectful, Uniformed Professionals
Flexible Appointment Times
Outstanding Customer Service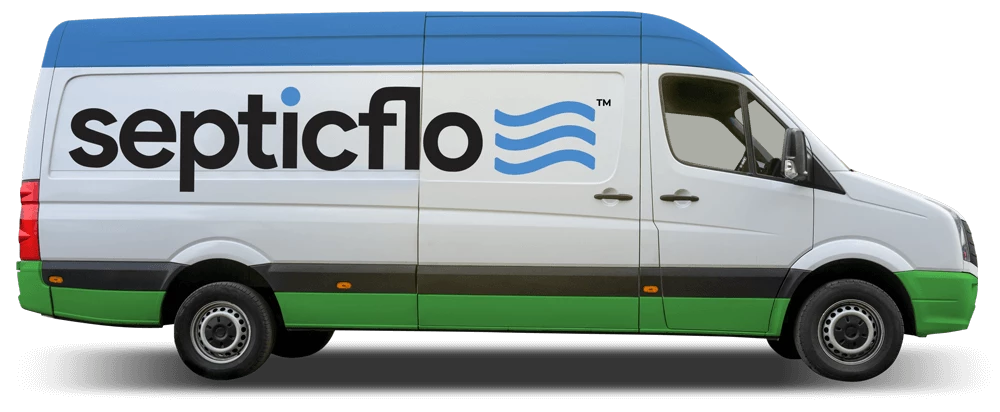 Copyright © 2023 SepticFlo™ LLC, All Rights Reserved.
Website design and marketing provided by CornerRoots.com.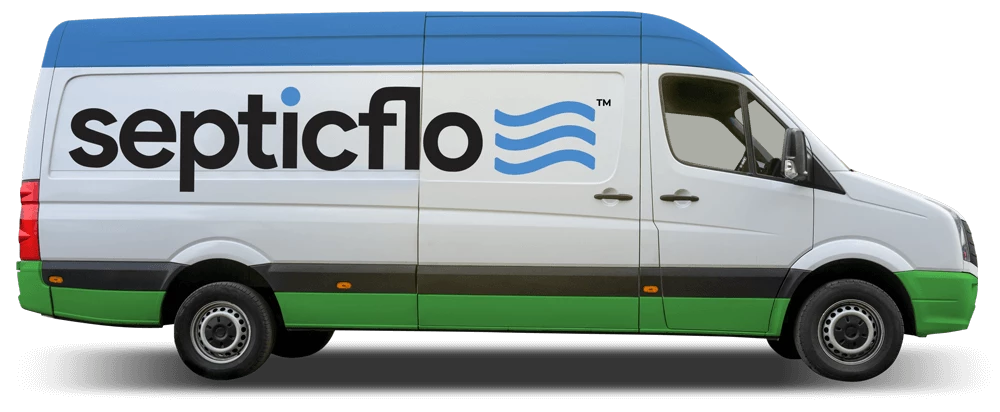 Copyright © 2023 SepticFlo LLC, All Rights Reserved.  Website design and marketing provided by CornerRoots.com.