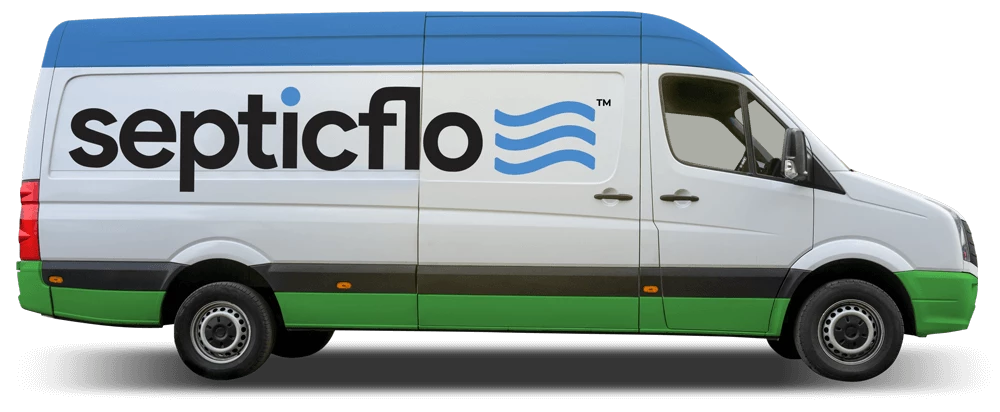 At SepticFlo, we connect you with septic professionals who offer septic services in Prescott, Arizona, along with other locations across Northern Arizona. With years of experience in this industry, SepticFlo has developed into one of the top septic service companies in Prescott. Our experts offer installation, pumping, cleaning, maintenance, and repairs to meet our customers' requirements.
Regardless of where you're located in Prescott, our verified providers can help maintain your septic system while keeping you within your available budget. Our experts have over 100 years of combined experience and make sure each job is done right the first time.
Whenever you work with us, we'll learn about your specific needs and what each project will entail. In addition, our experts keep all pricing transparent in a detailed estimate that illustrates the scope of every project, from minor maintenance to a complete system replacement. Our experts also work to ensure every project is performed correctly to eliminate the need for additional service.
Based on what you specifically need, our verified providers offer a selection of septic services in Prescott, including:
If you need a completely new septic system for your property, our verified providers offer septic installation services in Prescott. For each new installation, our experts design and install a system that's specially designed for the designated property. Our professionals understand how critical it is to have a fully functioning septic system to prevent potential issues from developing. With each installation, our experts use the best strategies and equipment to provide the best achievable results.
Turn to the Experts at SepticFlo Today
If you need reliable septic services in Prescott or another city in Northern Arizona, the experts at SepticFlo are here to help. If you would like to get started with our services, schedule an appointment online or call our offices and we'll put you in touch with a representative shortly.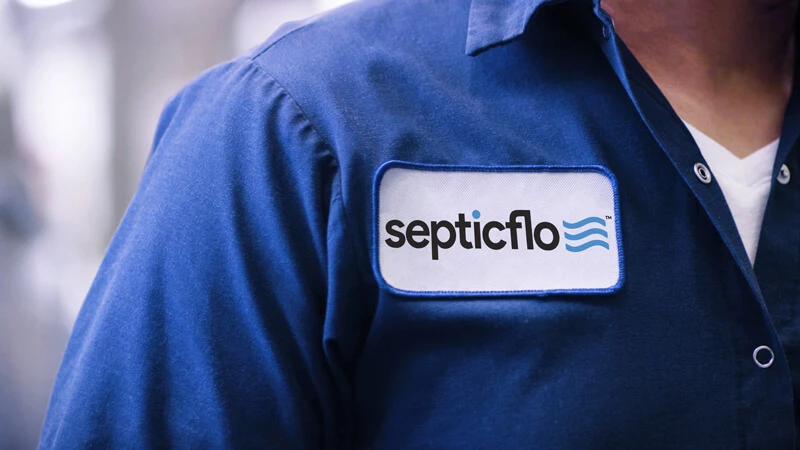 Locally Owned & Operated Service Providers
Licensed and Insured Providers
Respectful, Uniformed Professionals
Flexible Appointment Times
Outstanding Customer Service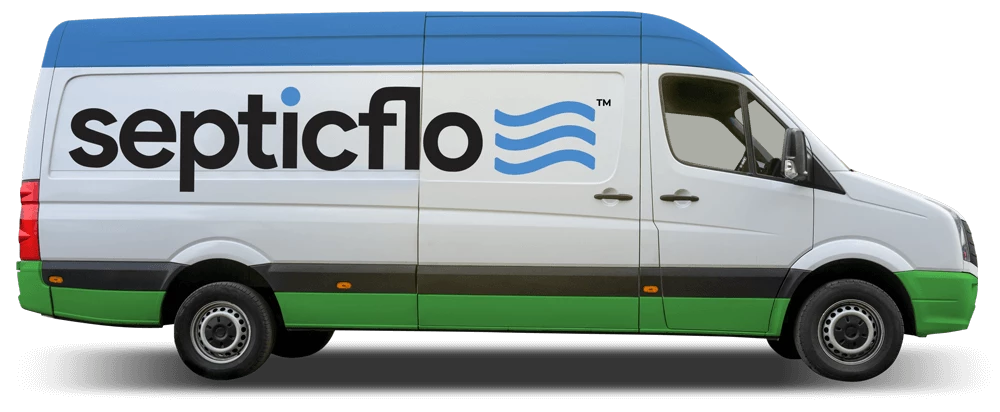 Copyright © 2023 SepticFlo™ LLC, All Rights Reserved.
Website design and marketing provided by CornerRoots.com.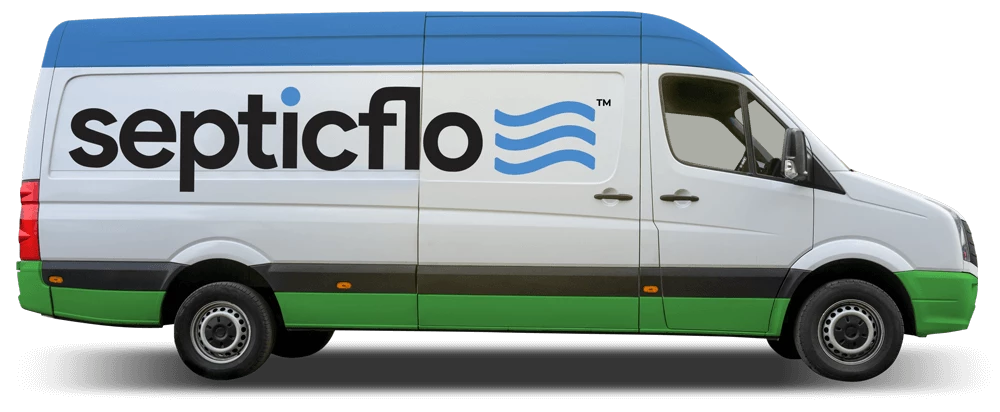 Copyright © 2023 SepticFlo LLC, All Rights Reserved.  Website design and marketing provided by CornerRoots.com.