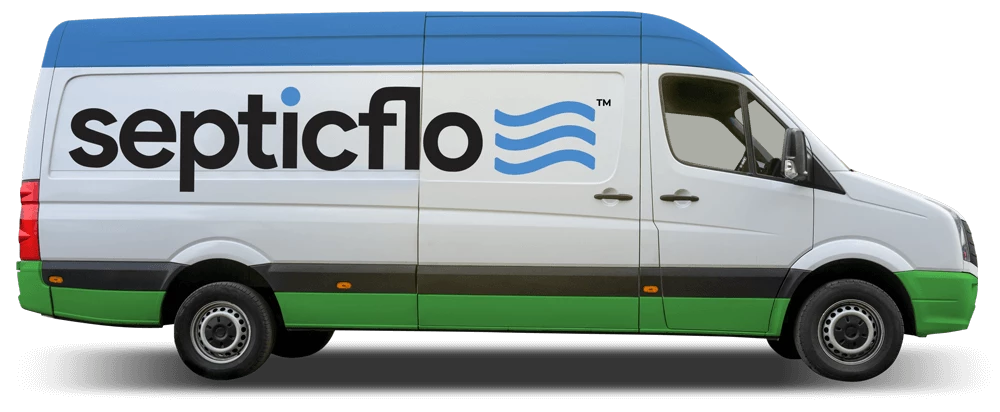 Our Range of Septic Tank Services
To keep your septic systems running optimally, you need to schedule septic services as needed. The right septic tank services can maximize the longevity of these systems and make sure they don't fail and cause issues for your home. Our experts at SepticFlo understand the importance of maintaining septic systems for our residential customers, which is why our providers are devoted to providing top-tier service.
Depending on your specific needs, our providers can provide you with a wide range of services that will have your septic system functioning properly as quickly as possible.
Reliable Septic Installation
With certified trained professionals, our verified service providers know how to properly design and install a complete septic system. They make sure designs adhere to rules and regulations, and provide proper installation the first time to ensure they give you the results you need. Our experts will work with you to determine what your property specifically demands and help develop the right solution.

Septic Pumping That Prevents Potentially Serious Issues
It's important for septic systems to undergo regular pumping, which entails emptying the septic tank. You should have your system pumped every two to five years, but the specific frequency will depend on the type of system installed and the frequency of use. Schedule a time for us to complete septic pumping and keep your system in great condition.
Complete Septic Tank Repairs
Over time, septic systems may experience wear and sustain damage, requiring repairs. Although many types of issues such as concrete fatigue can develop, you'll benefit from swift and effective repairs from the providers at SepticFlo. Through proper septic repair, you'll further benefit from a long-lasting septic system. Our service providers also offer complete replacements if wear and tear is particularly extensive.
Routine Septic Maintenance
To keep your septic systems working the way they should, you need regular maintenance services for septic tanks and other components. Our providers offer routine septic maintenance services that can keep your systems in top shape.
Depending on your system's unique needs, our service providers offer a host of maintenance services. These include regular inspections, pumping, cleaning to prevent overflow issues, and more. Regardless of what your system specifically requires, our experts will be able to identify and diagnose any potential problems and address them before they have the chance to worsen. In turn, you'll benefit from a septic system that's built and maintained to last.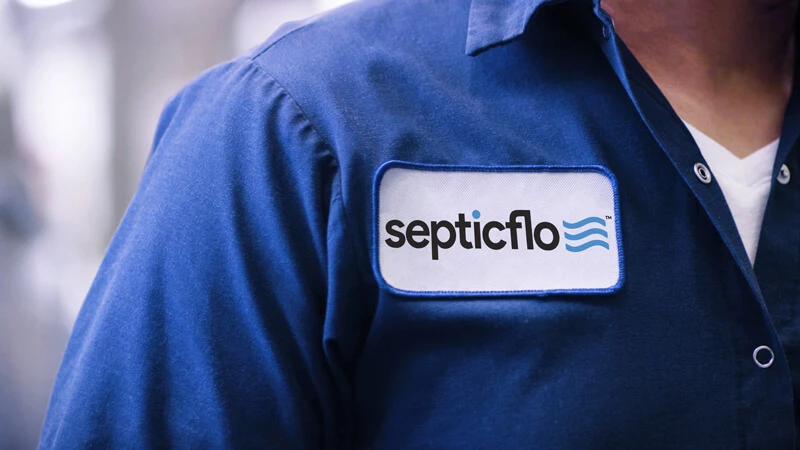 Locally Owned & Operated Service Providers
Licensed and Insured Providers
Respectful, Uniformed Professionals
Flexible Appointment Times
Outstanding Customer Service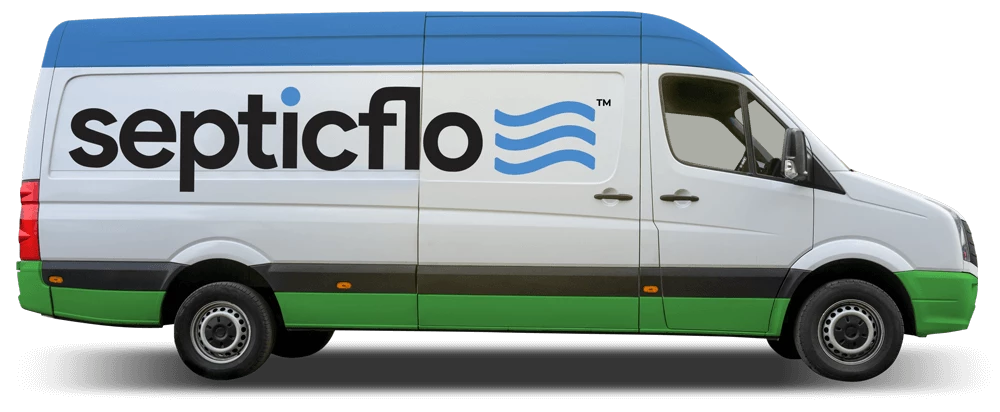 Copyright © 2023 SepticFlo™ LLC, All Rights Reserved.
Website design and marketing provided by CornerRoots.com.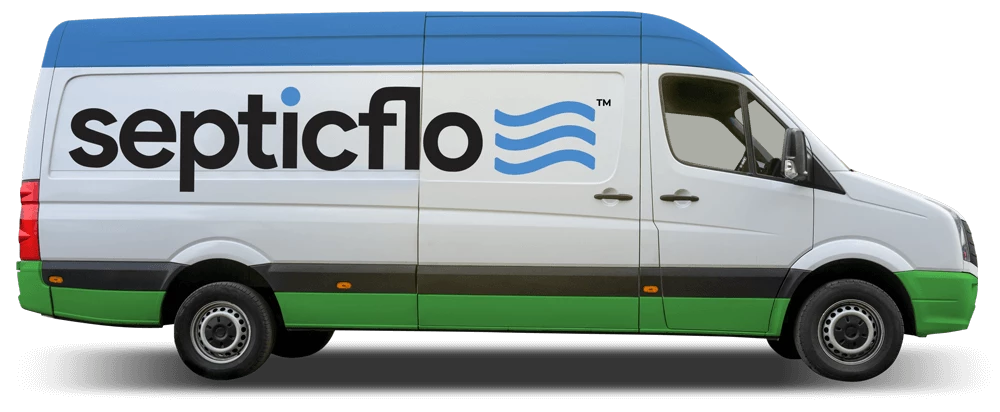 Copyright © 2023 SepticFlo LLC, All Rights Reserved.  Website design and marketing provided by CornerRoots.com.