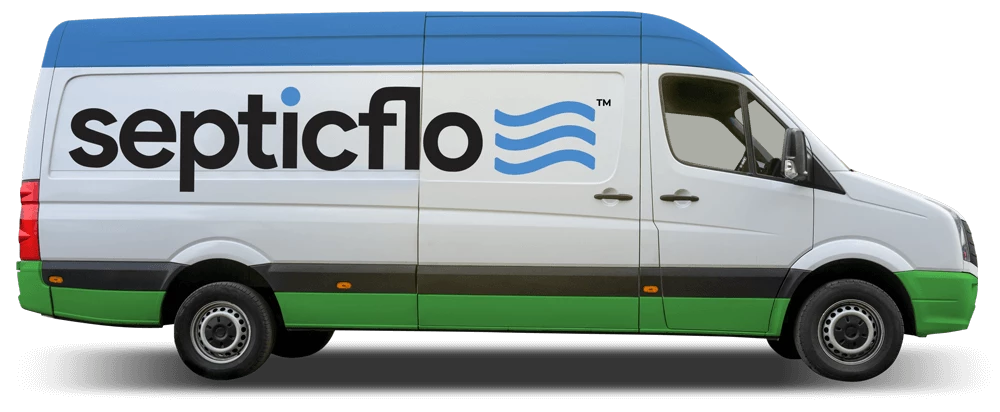 The experienced service providers at SepticFlo offer a selection of septic services in Williams and other locations throughout Northern Arizona. We connect you with full-service partners who provide installation, cleaning, repairs, pumping, and routine maintenance to meet our customers' requirements.
Whether you're located in Williams or another nearby city, our verified providers can help meet your needs with septic system pumping and much more. With over 100 years of collective experience and knowledge backing us, our experts can give you the results you want with every service to help maintain your septic system.
Whenever you connect with us, our experts work to understand your needs, whether you require minor maintenance or an entirely new septic system. Our verified providers also keep all pricing transparent with every service, providing our customers with detailed and accurate estimates that leave no room for unpleasant surprises. With ample expertise and efficiency, our professionals also work to keep services timely while ensuring the job is done right from the start.
Based on your individual needs, our verified providers offer a variety of septic services in Williams, including:
Need a new septic system for your property? Our verified providers offer septic system installation services in Williams to provide you with a custom-designed system that's most compatible with your property. Our experts know how vital it is to have a fully functioning septic system to help prevent serious issues from arising. To complete every installation, our professionals use only the best strategies and equipment.
Consult the Professionals at SepticFlo Today
If you're seeking reliable septic services in Williams or another city in Northern Arizona, turn to the experts at SepticFlo. If you would like to schedule services with us, book online or call us today.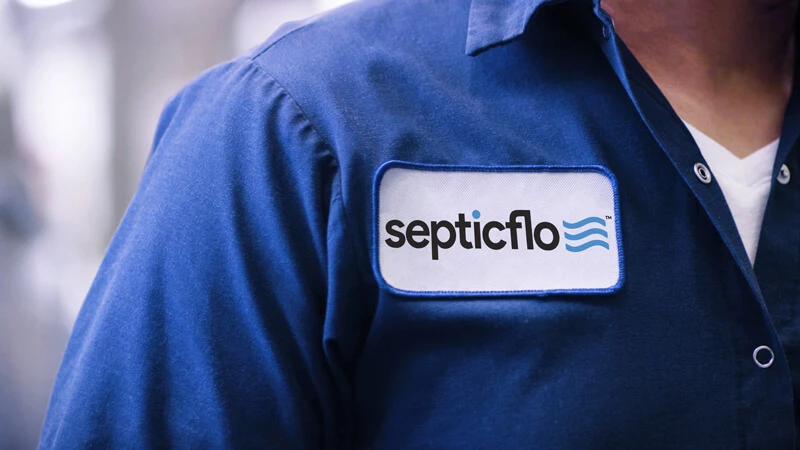 Locally Owned & Operated Service Providers
Licensed and Insured Providers
Respectful, Uniformed Professionals
Flexible Appointment Times
Outstanding Customer Service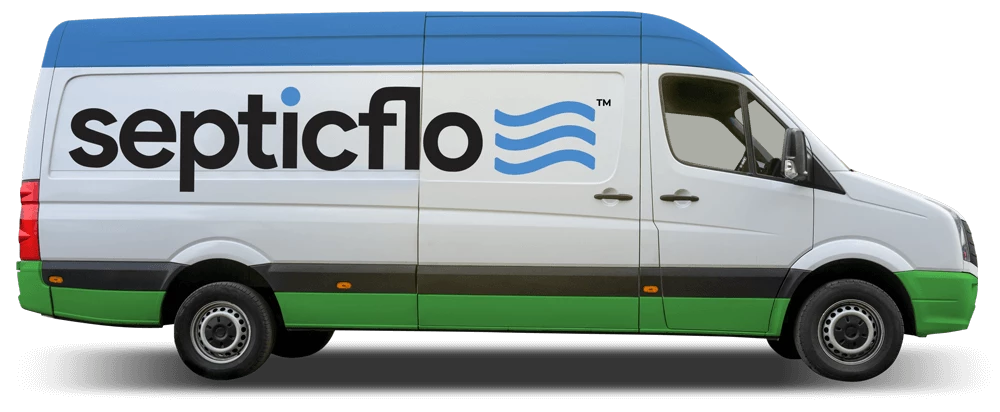 Copyright © 2023 SepticFlo™ LLC, All Rights Reserved.
Website design and marketing provided by CornerRoots.com.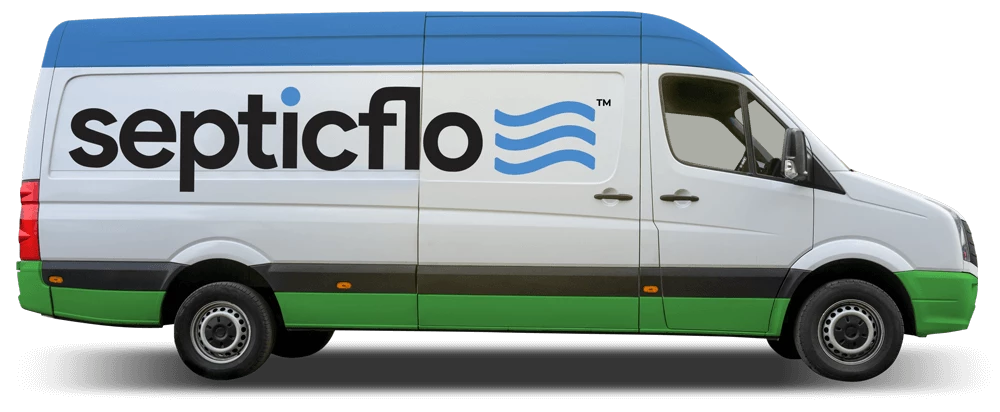 Copyright © 2023 SepticFlo LLC, All Rights Reserved.  Website design and marketing provided by CornerRoots.com.