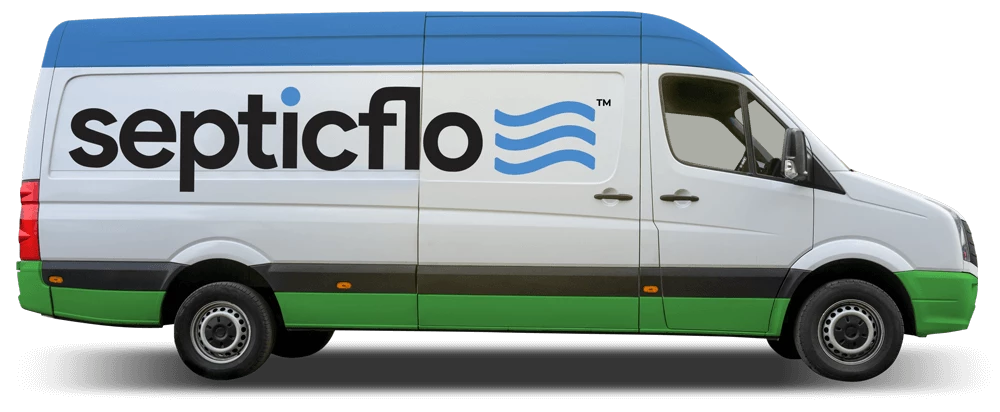 Southern Arizona Septic Services
In need of reliable septic services in Southern Arizona? SepticFlo can connect you with verified providers in Tucson and other nearby cities to provide numerous services. For over 20 years, SepticFlo has grown into a top septic service company across Arizona and into New Mexico. We can provide you with a variety of dependable services based on your individual requirements, including installation, cleaning, pumping, maintenance, repairs, and replacement.
We have a network of providers available in Southern Arizona to provide the services you need, with the ability to serve customers in:
We have more than 100 years of experience backing our services, which enables us to connect our customers with the best providers in Arizona.
Whenever you turn to us for septic services, you'll benefit from transparent pricing with every service. Our providers will be able to tailor services to your unique needs. From maintenance for existing systems to the installation of an entirely new one, our providers are available to give you everything you need when you need it. In addition, our providers work with consistent dependability and efficiency to maintain quality and stay on schedule.
Our list of services includes: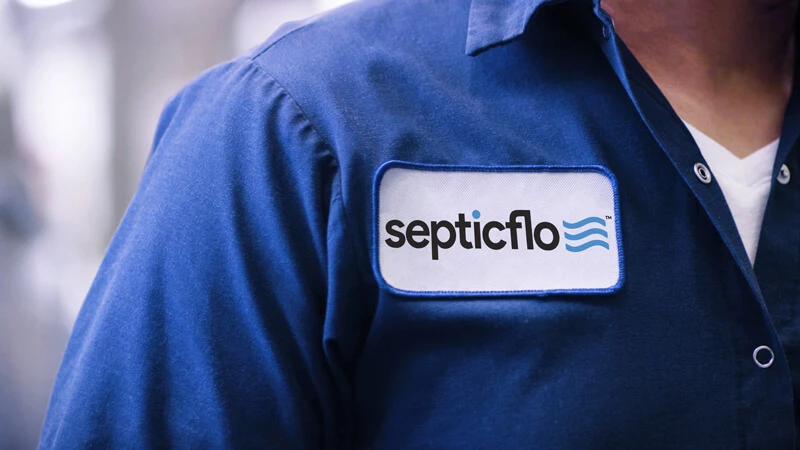 Locally Owned & Operated Service Providers
Licensed and Insured Providers
Respectful, Uniformed Professionals
Flexible Appointment Times
Outstanding Customer Service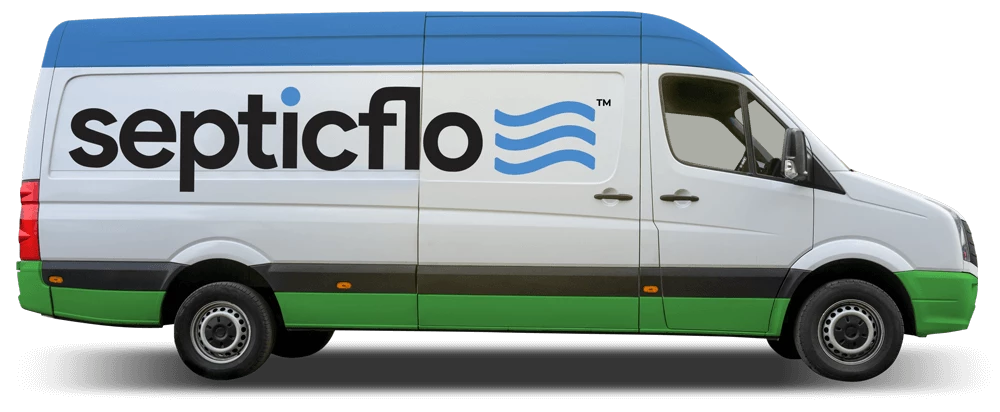 Copyright © 2023 SepticFlo™ LLC, All Rights Reserved.
Website design and marketing provided by CornerRoots.com.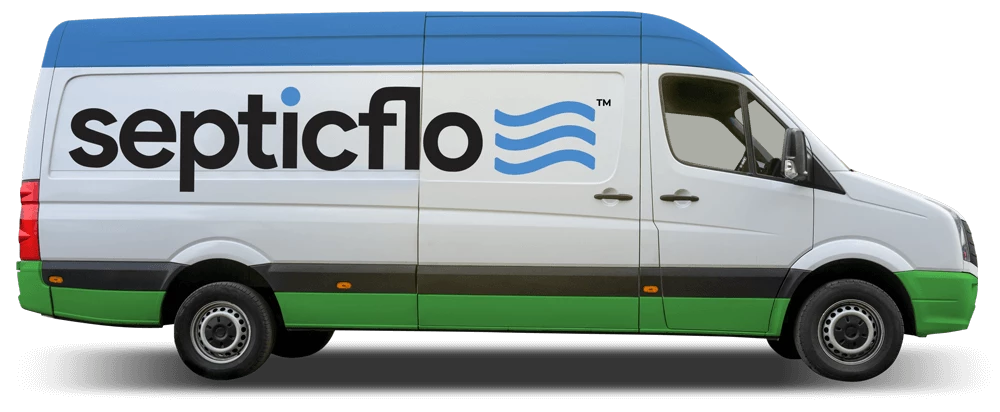 Copyright © 2023 SepticFlo LLC, All Rights Reserved.  Website design and marketing provided by CornerRoots.com.