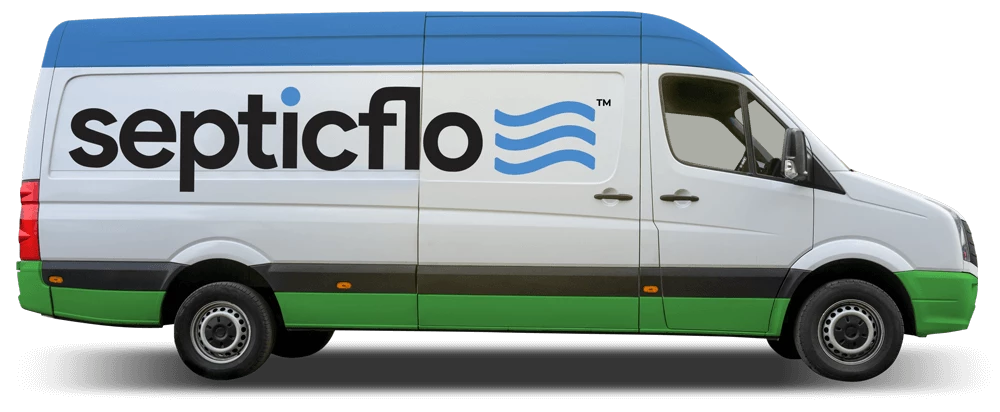 Flagstaff Septic Services
SepticFlo connects you with septic professionals who offer a variety of reliable septic services in Flagstaff, along with other areas of Northern Arizona to keep our customers' septic systems in good shape. Our verified providers offer a selection of services, including installation, pumping, repairs, cleaning, and maintenance in Flagstaff to meet your customers' requirements.
Our experts serve customers in and around Flagstaff to help maintain their septic systems while working to stay within their budget. Our professionals have more than 100 years of collective knowledge and experience behind them to provide some of the most reliable services for every customer. Our providers also work to make sure the job is properly completed the first time, minimizing the need for additional work.
Our experts work closely with each customer to determine what they require, whether it's minor repairs or a completely new septic system. Our verified providers maintain transparency of pricing as we detail what each project entails based on your individual needs. Our professionals work to make sure each project is done right using the best available materials, which helps provide our customers with consistently great results.
Based on what you specifically require, our providers offer multiple septic services in Flagstaff, including:
If you need a new septic system for your property, our providers can provide septic installation services in Flagstaff based on your property's unique requirements. Our experts design and install an entirely new system that's uniquely fitted to your property to ensure the best results. Our professionals use only the best equipment and strategies with each installation to provide the ideal solution.
Schedule an Appointment with SepticFlo Today
If you require dependable septic services in Flagstaff, we serve customers in and around this city to provide them with everything they need. If you would like to get started with our services, book online with us or give us a call to schedule your next appointment.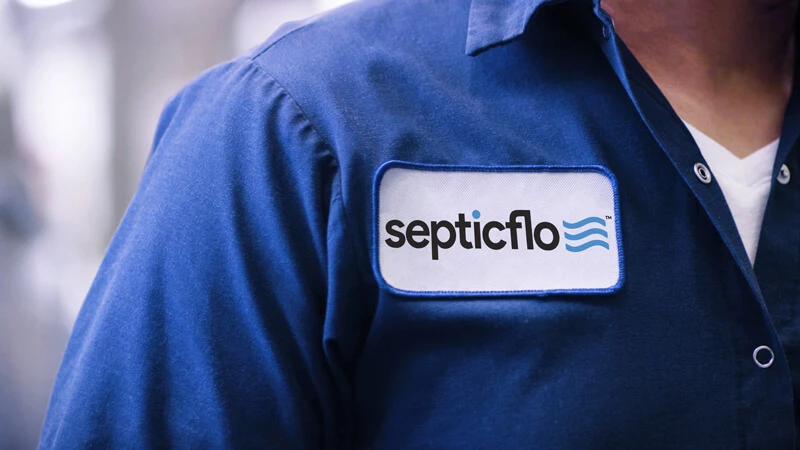 Locally Owned & Operated Service Providers
Licensed and Insured Providers
Respectful, Uniformed Professionals
Flexible Appointment Times
Outstanding Customer Service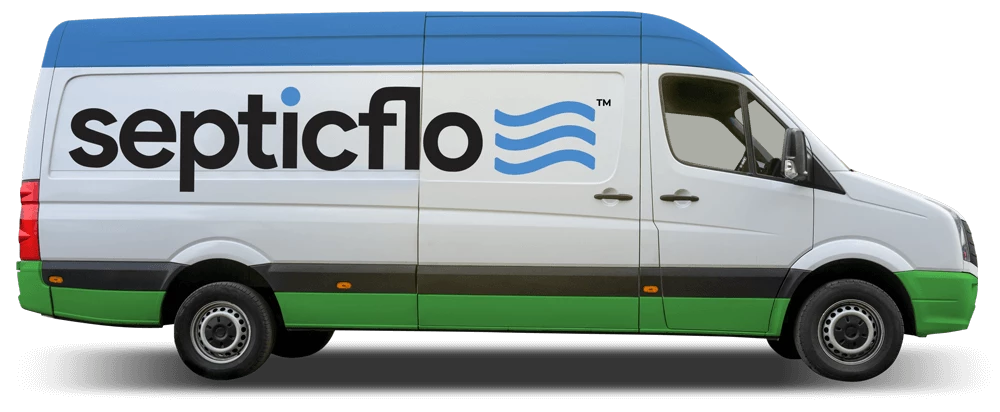 Copyright © 2023 SepticFlo™ LLC, All Rights Reserved.
Website design and marketing provided by CornerRoots.com.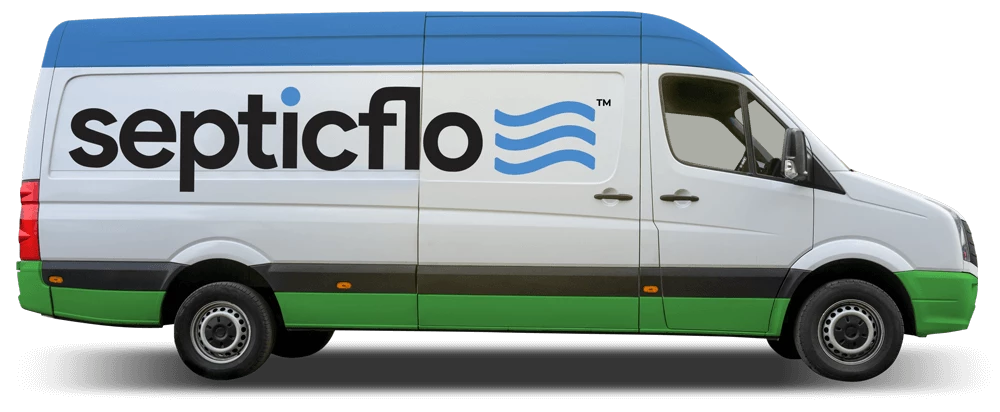 Copyright © 2023 SepticFlo LLC, All Rights Reserved.  Website design and marketing provided by CornerRoots.com.